En m'immisçant sur des plateaux de tournages cinématographiques et télévisuels à travers le monde, mon regard se porte sur l'organisation et les codes de l'industrie filmique. Photographiant en marge des plateaux et entre les prises, je réalise des images qui oscillent de la poésie à l'absurde.
Dreamland articule des éléments de fictions et des récits emprunts de réalités matérielles et individuelles. La série révèle des récits dans le récit : au moyen de plans larges qui montrent les plateaux et dévoilent les coulisses, de plans rapprochés d'acteurs ou de techniciens, de détails de décors, je me réapproprie les intrigues et les paysages incarnés en jouant du faux et du vrai.
Dreamland transporte le regardeur, des territoires envahis le temps d'un tournage à ceux de nos imaginaires collectifs, auxquels ils se destinent.
Télécharger PDF
Infiltrating film and television sets across the world, I cast my eye on the film industry's organisation and codes. Between shoots, I photograph what happens off set, creating pictures that sway between poetry and the absurd.
Dreamland is a blend of fictional elements and tales inspired by material and individual realities. The series unveils stories within stories: through wide angles of the sets, sneak views from backstage, closeups of actors and technicians, details captured from the scenery, I reinterpret the personified intrigues and landscapes, mingling genuine and fake.
Dreamland transports the observer from the film landscapes to those occupied by our collective imagination, their ultimate destiny.
Download PDF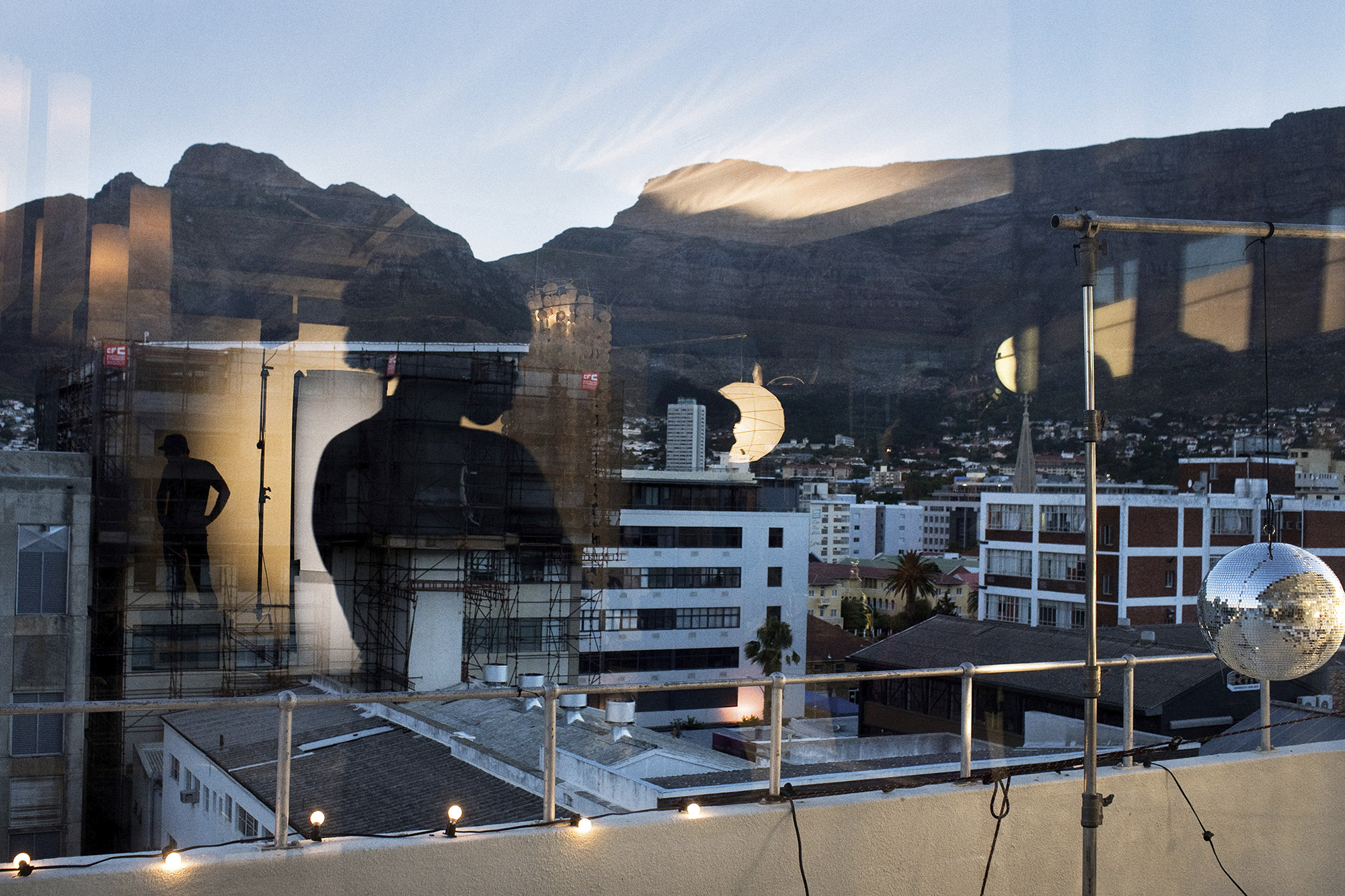 1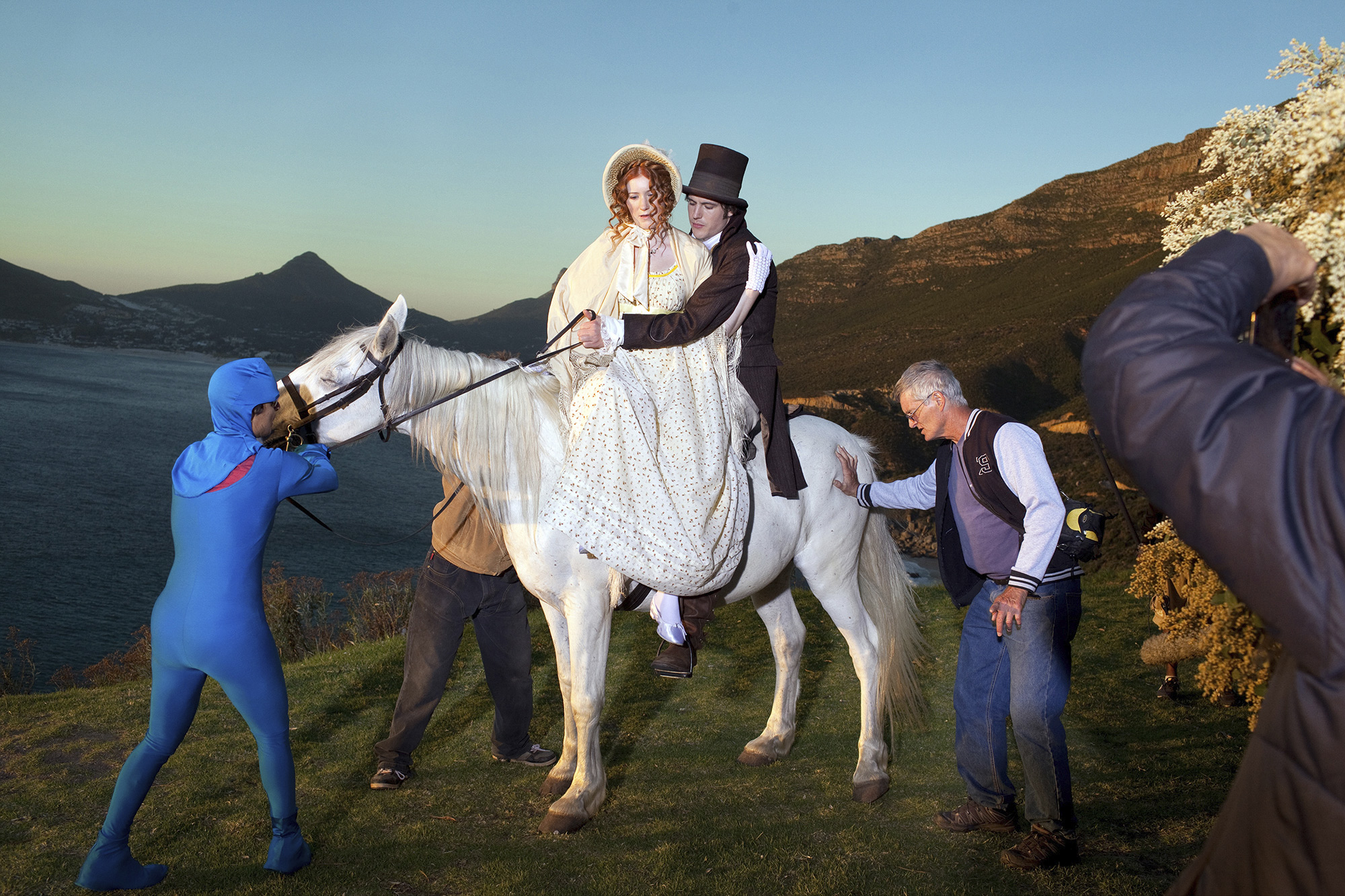 2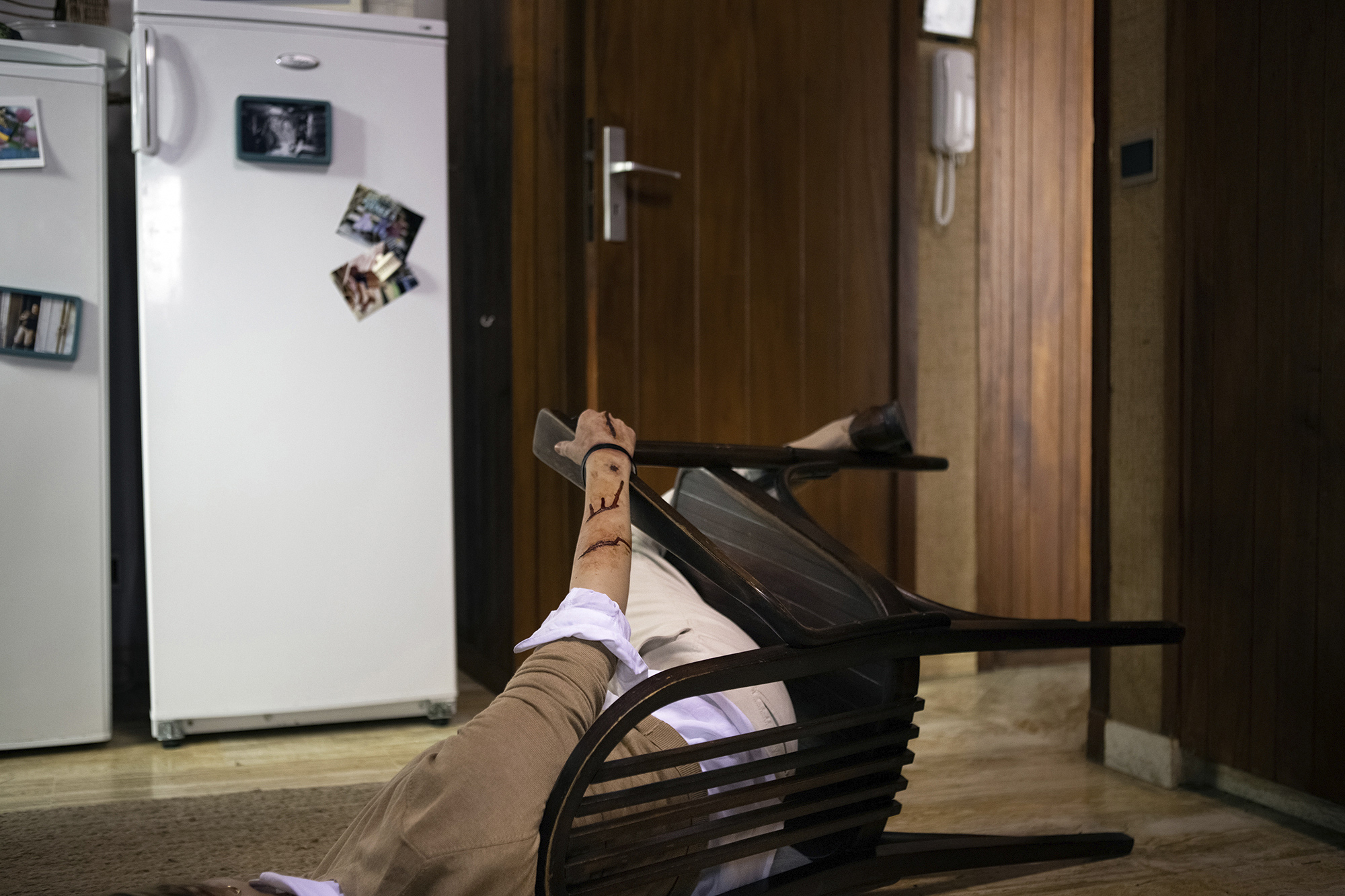 3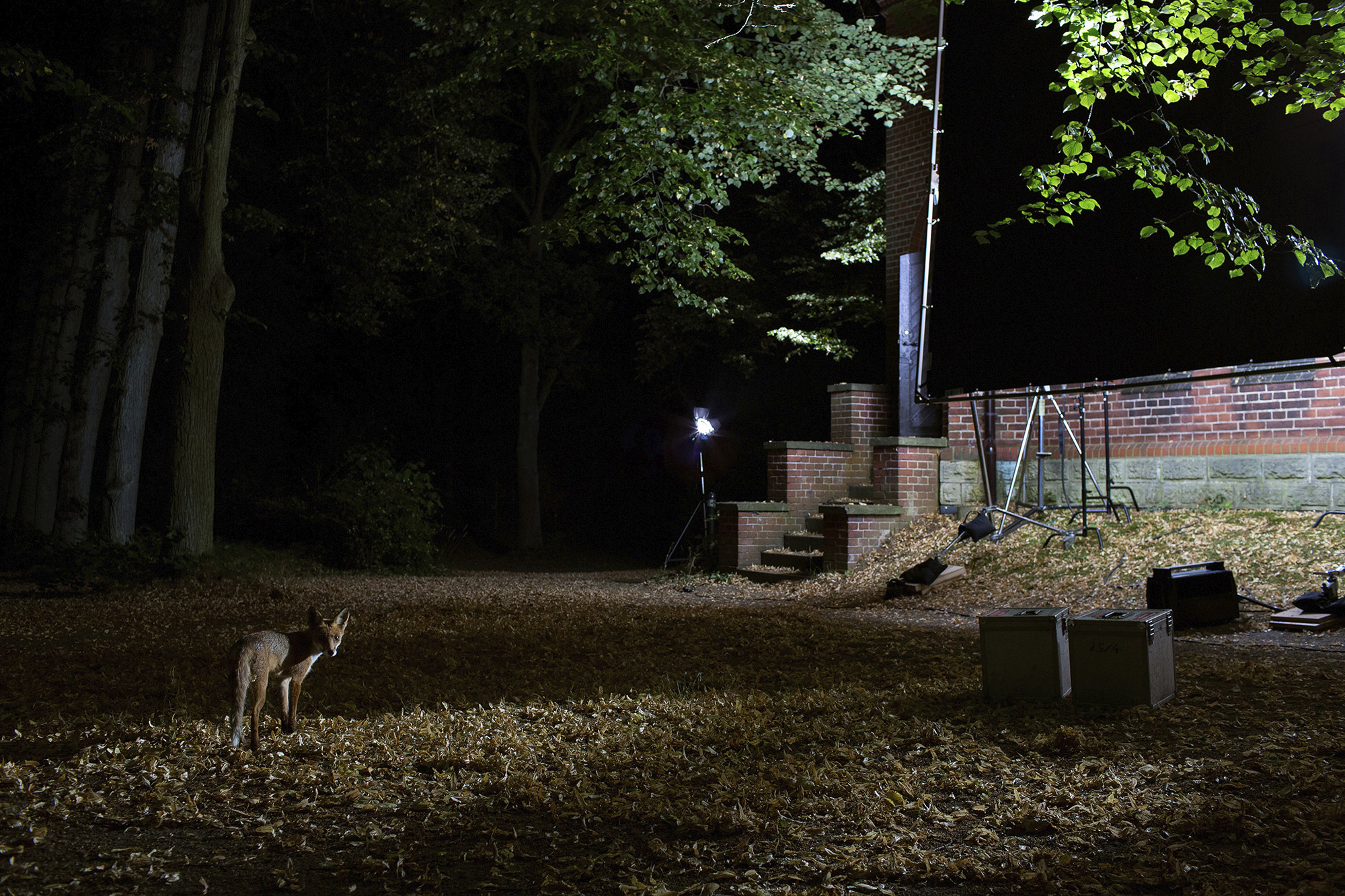 4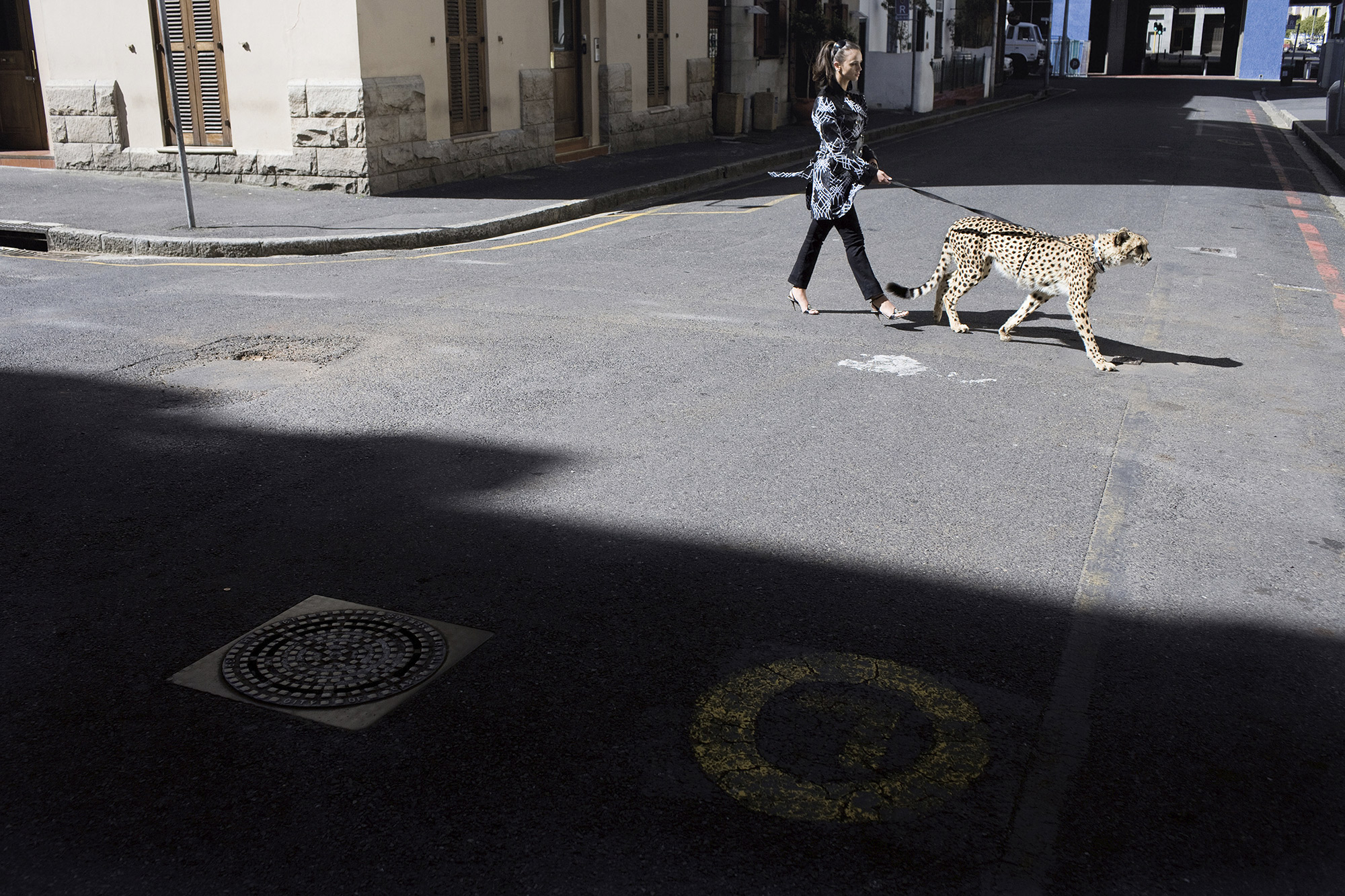 5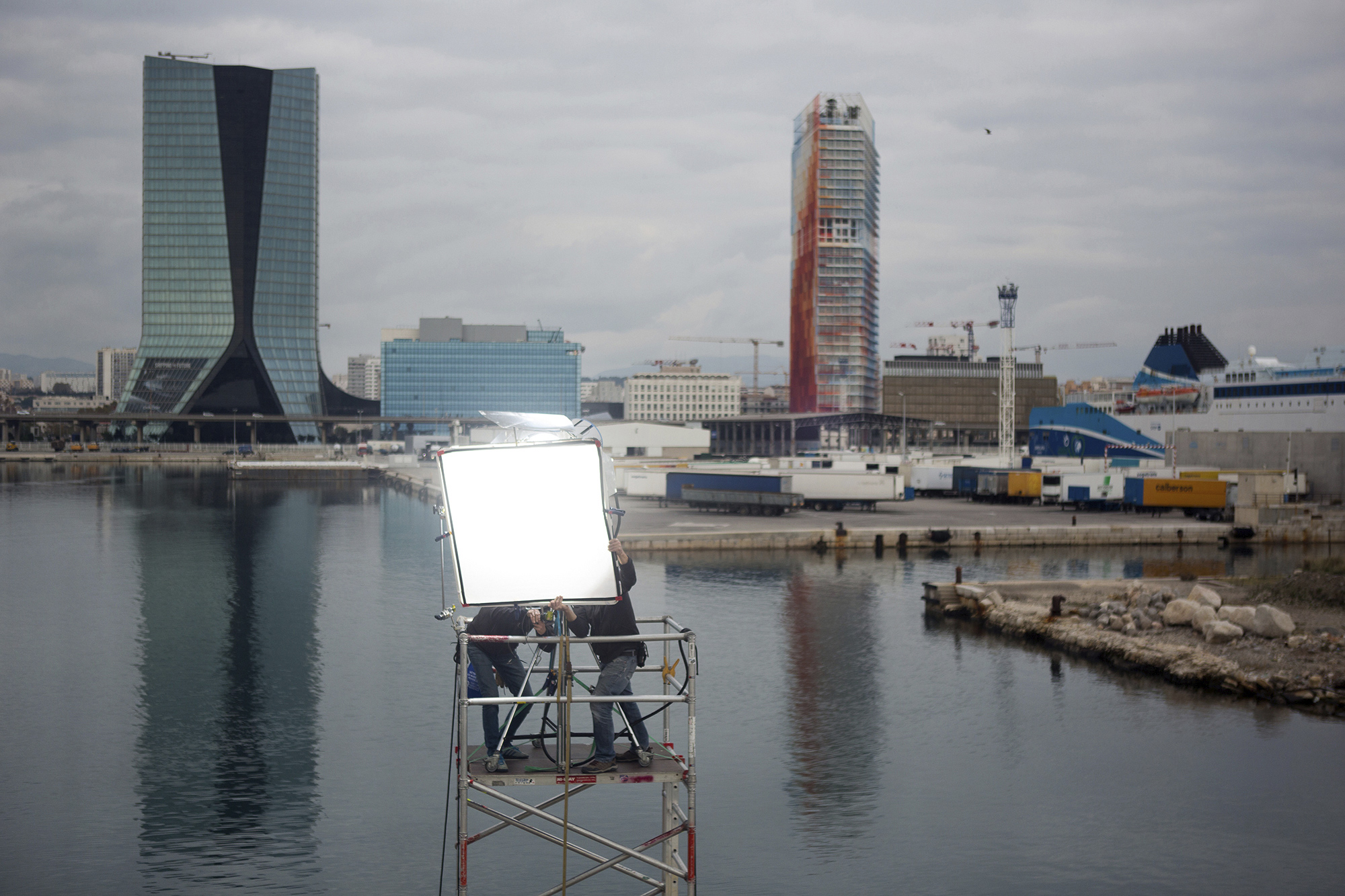 6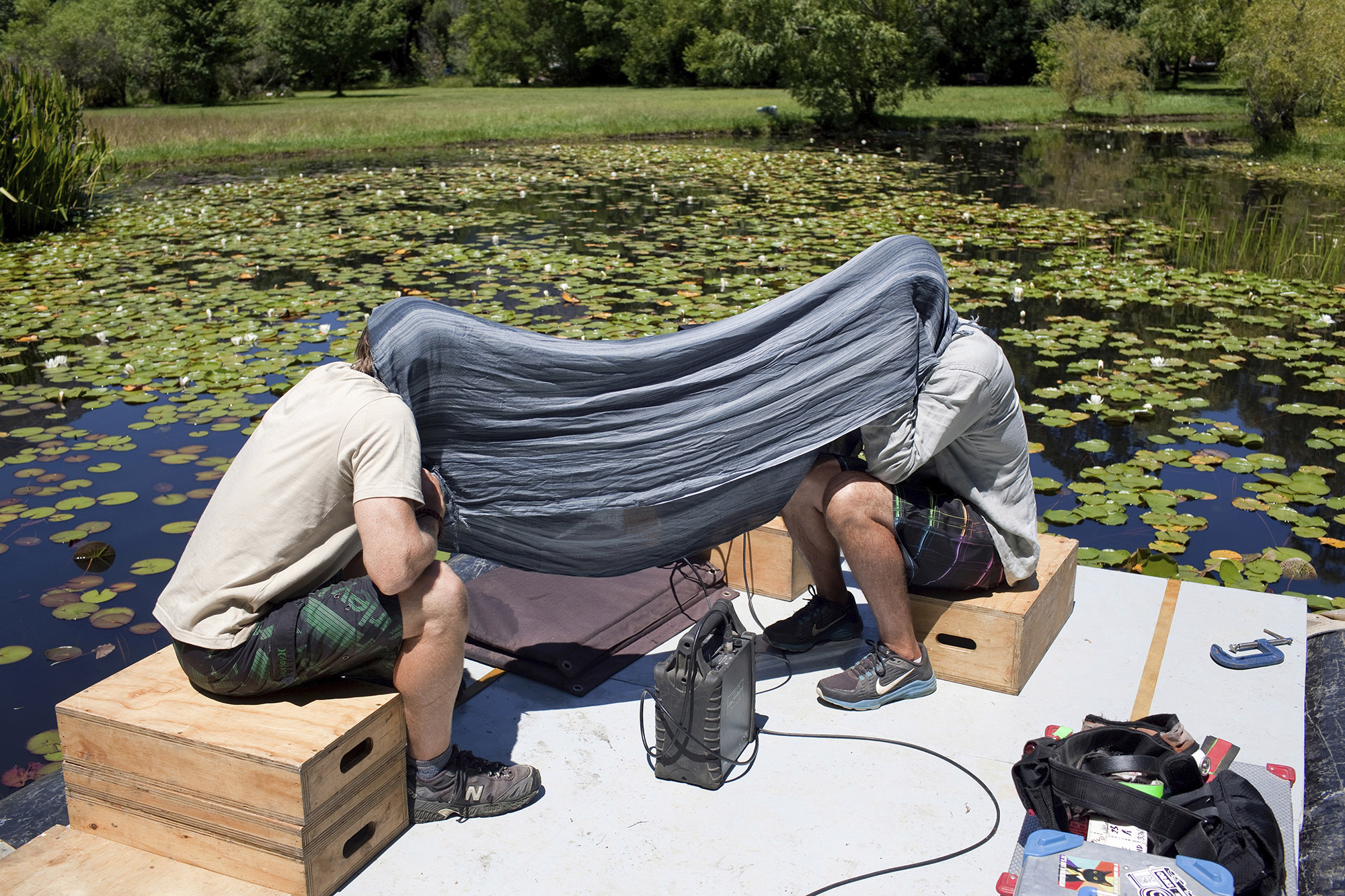 7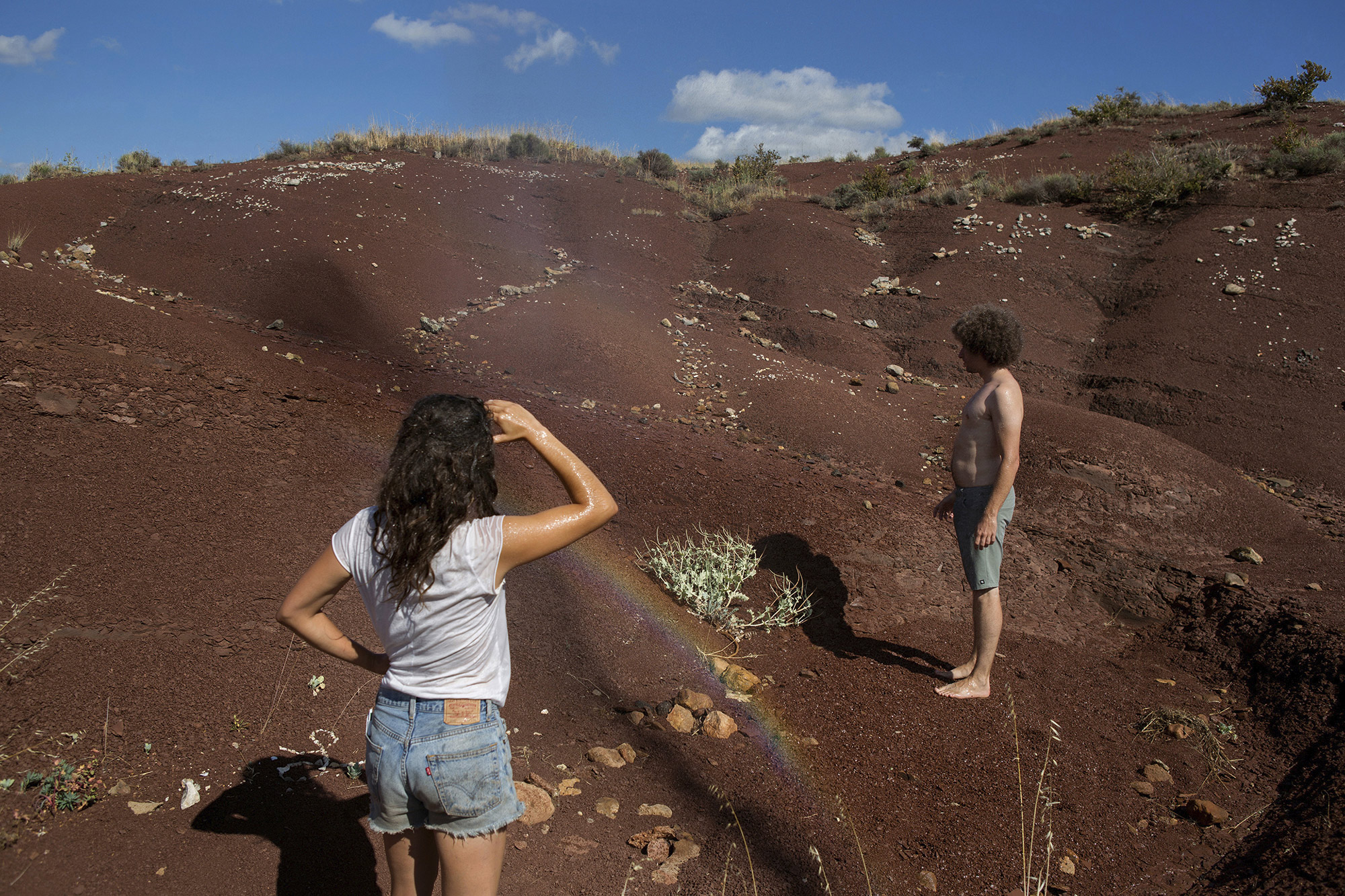 8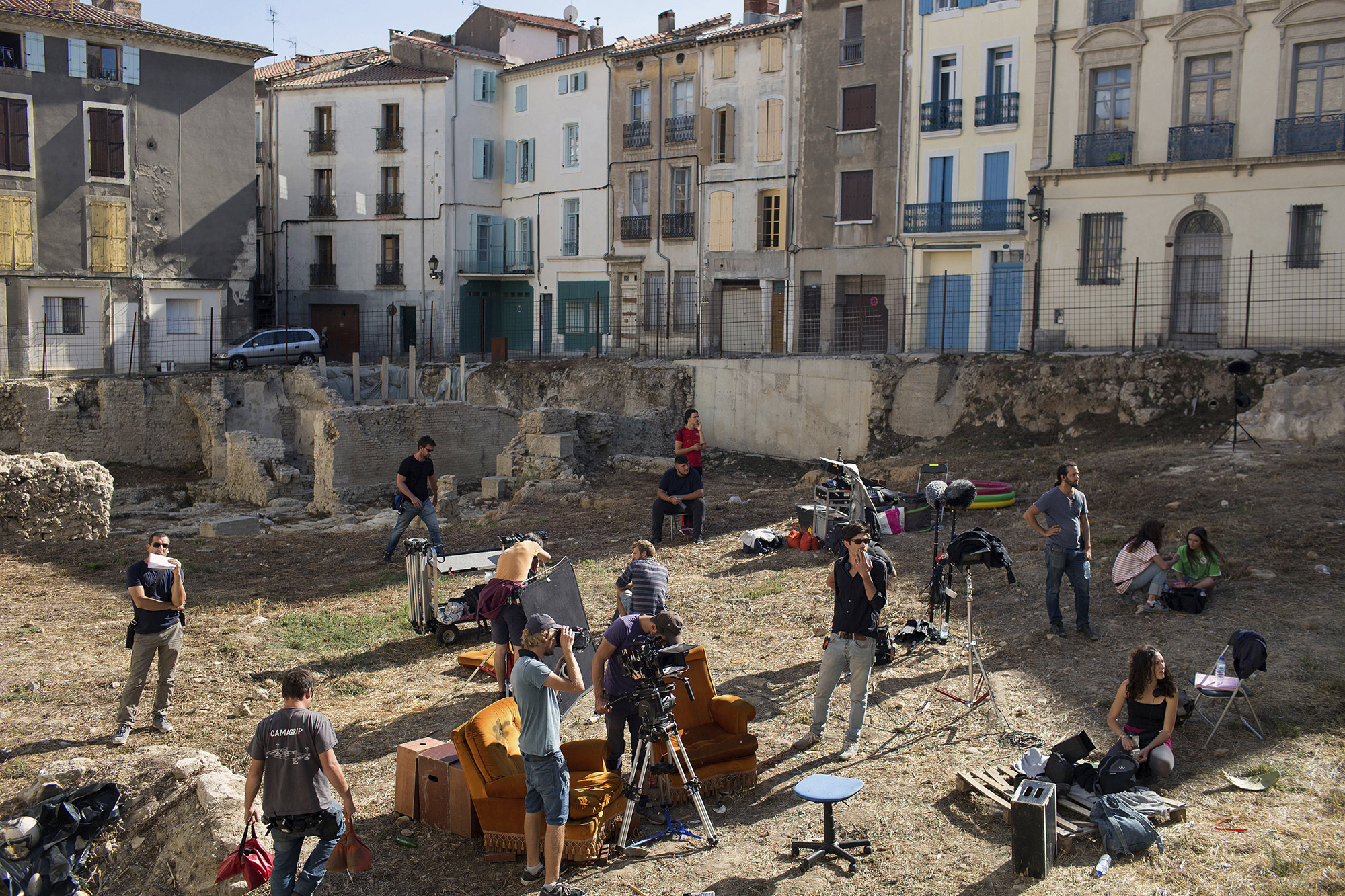 9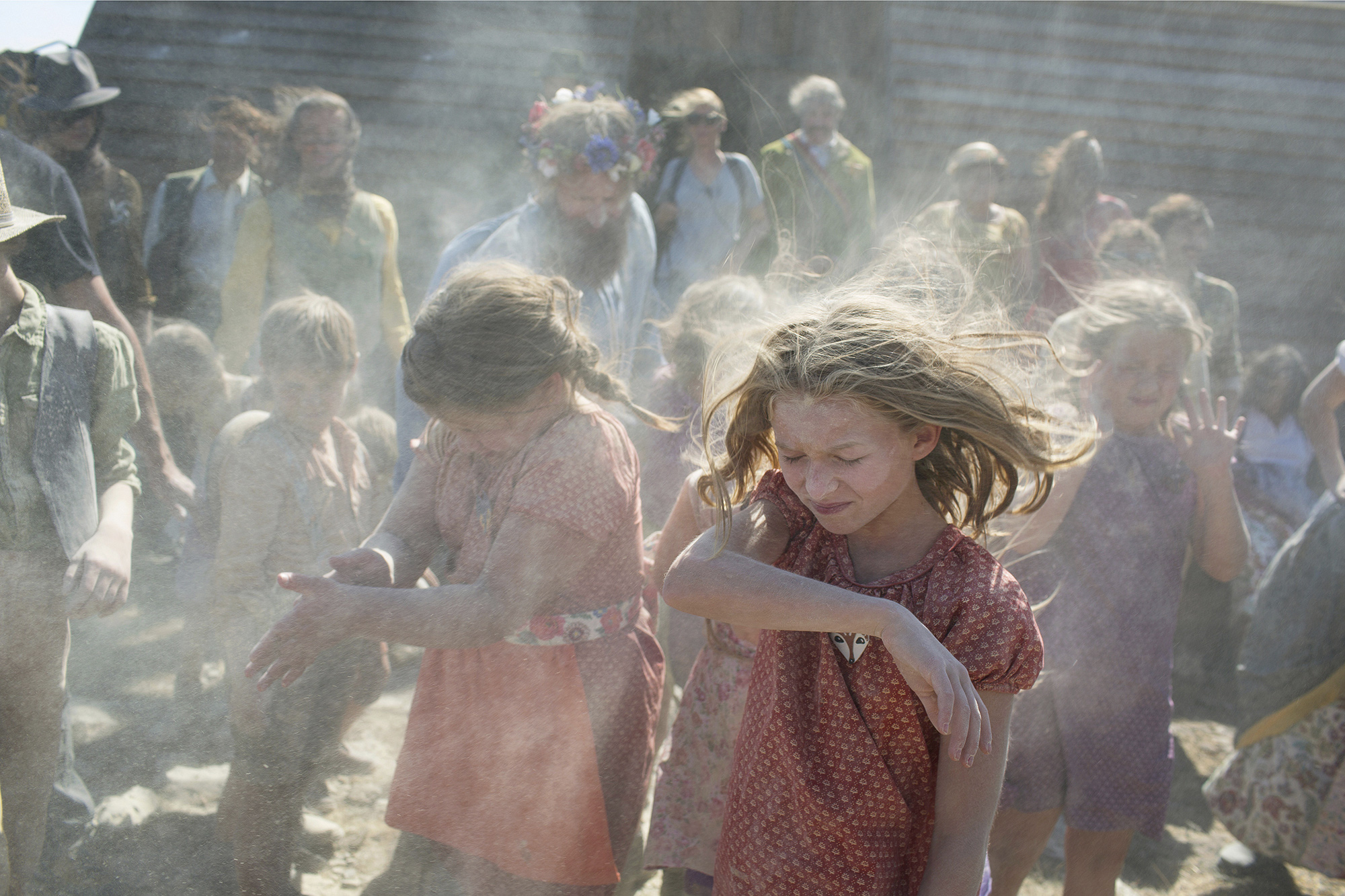 10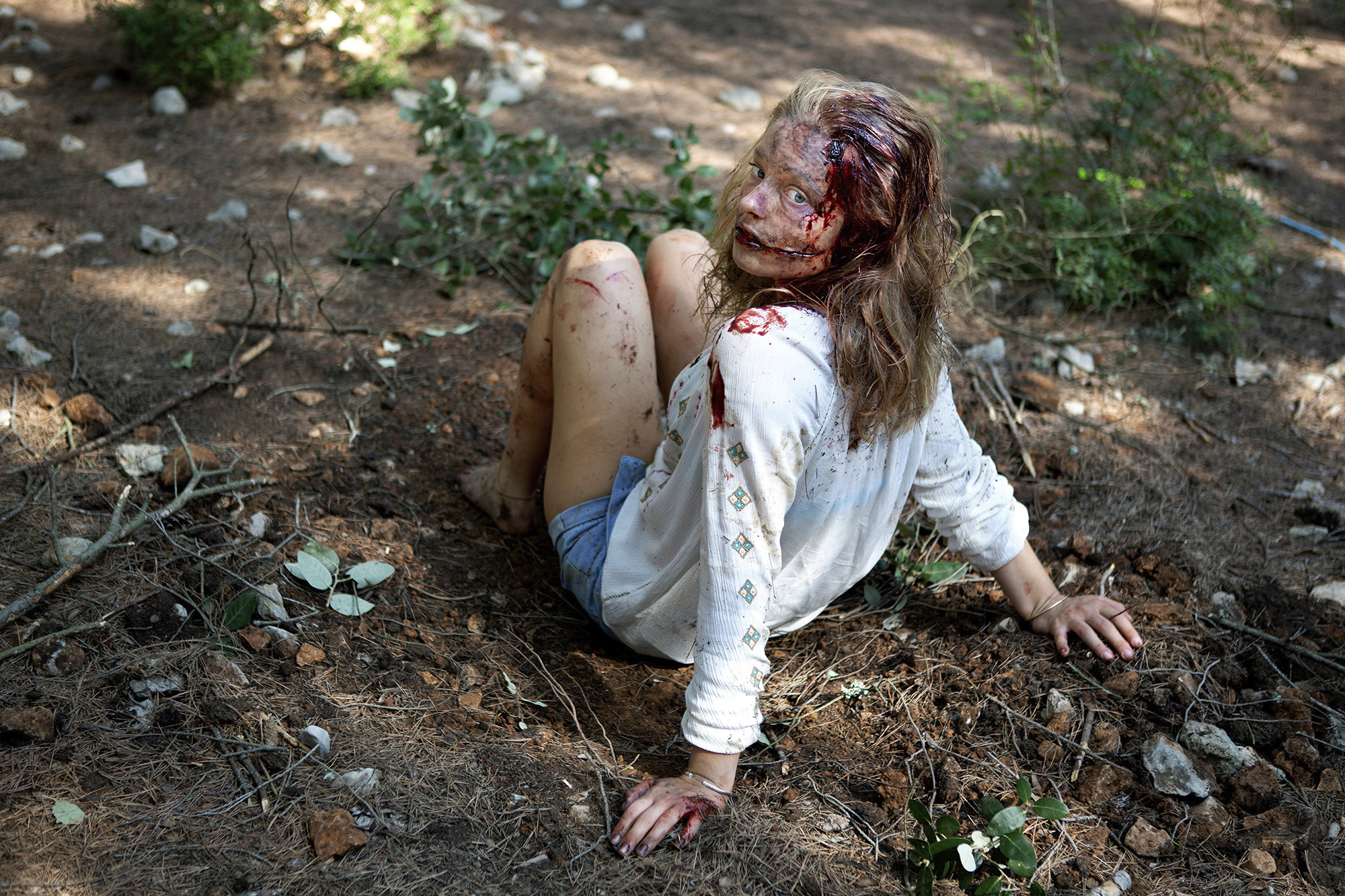 11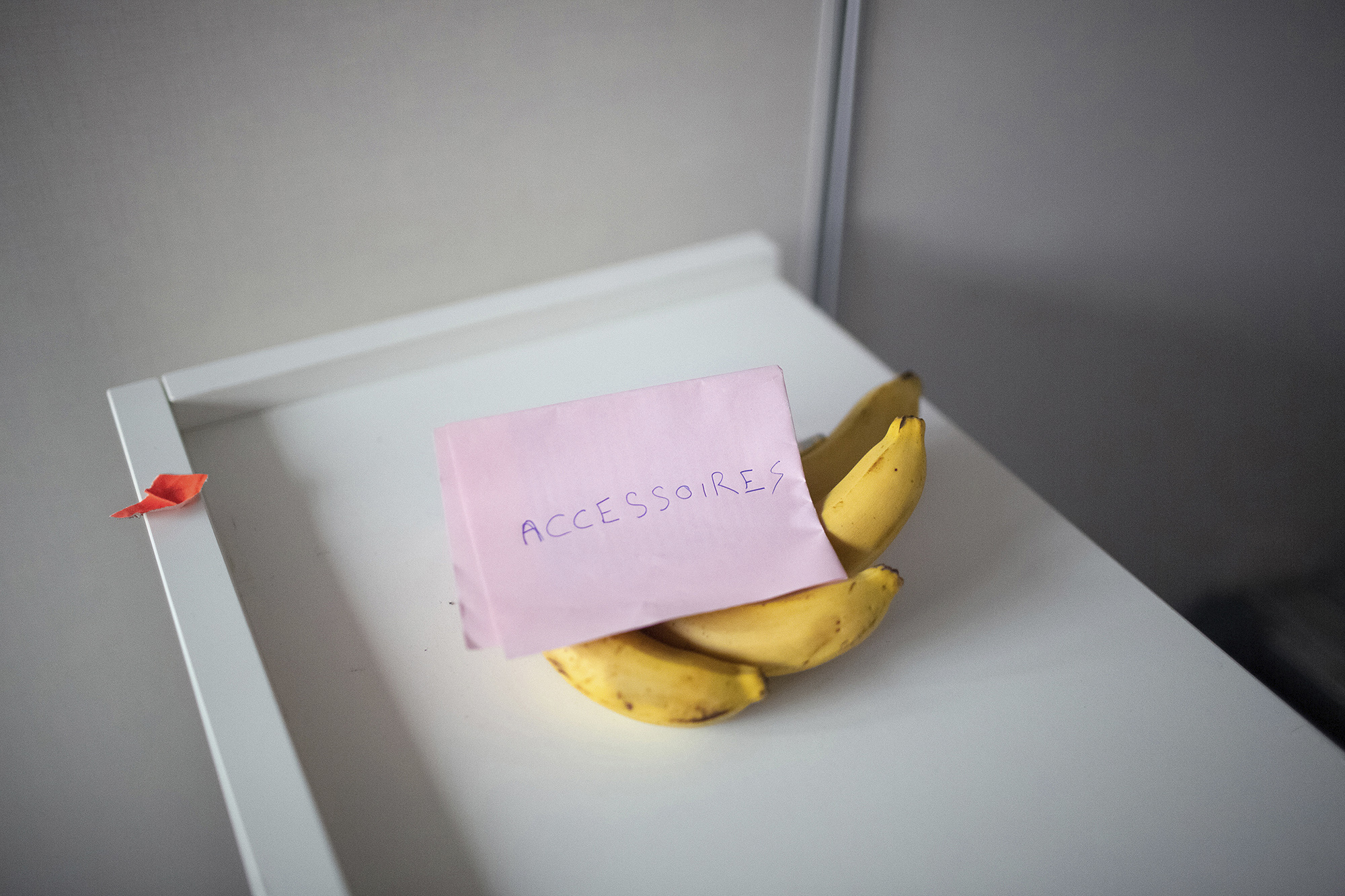 12
13